Navigating the world of dog training as a business model alone is tough. Burnout, long hours, and compassion fatigue are all real, serious risks. When we support each other as colleagues, we can go further, do more, and make a bigger impact. That's why we offer business coaching for professional dog trainers.
Let's make sure we're a good fit
Before continuing to payment, be sure you have filled out our contact form providing your areas of interest. If we're a match, we're reach out soon to have you continue to payment for your coaching session(s).
⚠ Please contact us to schedule your session(s) before continuing to payment.
Program Requirements

Crate Training

Please start 

crate training your puppy immediately

. Crate Training instructions will be sent in your registration confirmation email. 

This program is not suitable for dogs showing signs of separation anxiety.

 This is a fast-paced program and to make the most out of day's activites pups need to rest for about 15 minutes. If they aren't comfortable in their crate, rest does not occur. Read more to learn why your puppy and others will benefit from crate training.

Age

Eligible puppies must be between 

9 and 16 

weeks of age at start to take advantage of their early socialization window. If dogs do not pass an initial temperament evaluation (conducted on their first day) to remain enrolled in the program, an alternate training program will be recommended and refund for the remaining package will be issued.

Daily Health

Puppies must pass a daily health check before class admittance for the day. This is to ensure each puppy is healthy enough to socialize with other puppies for their own safety and well-being and the safety of their classmates. If a puppy shows signs of illness while at the program, we will contact you immediately for pickup.

Vaccinations

Puppies must be up-to-date with and maintaining their booster vaccination series. Of particular importance are Distemper and Parvo.

See Vaccination Requirements »
Program FAQs

What do I need to know regarding COVID protocols?

When COVID is circulating at a high level in the community, our team will require you to mask up inside the building during drop off/pick up and during Private Transfer Sessions (In the Ultimate Puppy Program). Please continue to practice social distancing.

What happens if I'm late picking up my puppy?

12:46pm - 1:14pm = $30 **additional fee
1:15pm and beyond = $100 **additional fee per hour

** - Having a designated pick up and drop off window allows us to keep our overhead costs down and pass savings on to our students. - **

What happens if I forget my treats and stuffed Kong?

$15 supplies fee applied per day for use of RMDT supplies.

I don't have my puppy yet so I don't have vaccine records. Can I still register?

Yes! We encourage you to sign up early as spots fill up fast! However, we are required by law to have these records on file and current prior to the puppy's first day. It you register without, we will need you to send them along prior to entry. Depending on age and date for first set of series, this may mean including 1st, 2nd, and/or 3rd round.

See our Vaccination Requirements page for more details.

I'm worried about illness, what is your commitment to prevention?

Understandable, we are too! Not only is illness a real problem in interrupting their socialization timeline, it's incredibly time consuming and expensive to address within the business! Prevention is key! We require puppies remain up to date on their series of vaccinations and conduct a visual health inspection each morning before the puppies enter the building. We request that families also keep an eye out before bringing them. Coughing, excessive sneezing, runny noses, colored discharge, or irregular poop not easily attributed to food are all things we screen for. Can we prevent everything? No. Sometimes, like any school program, a dog may make it in before cold symptoms appear. This is rare, and the benefits of early socialization far outweigh the risk of illness. To date, in 13 years, we have only seen common colds and only occasionally. I e. Kennel cough. And it's rare.
Initial Consultation - $200

Plan on 60-75 minutes.
We'll begin with a Q&A for me to gather information about you and your dog's training goals & behavior challenges and map out our training options. We'll discuss and implement management options to provide immediate relief in the interim, and following our session, I will write up an overview of our training plan, create and provide any relevant handouts & materials and summarize next steps for implementation of the behavior program.
50 Min Followup Training - $165

We'll check in on and celebrate the milestones you've reached so far, and implement next steps in your training plan. During this time I will coach you through mechanics, troubleshoot, and adjust goals. Prior to or following the session (depending on need) I'll create or revise handouts to keep you moving forward.
50 Min Followup Training (3-Pack) - $435

Same service as above, discounted, bulk rate. Purchasing a package allows you to save $15 / session.
Your Investment
Your Investment
$100.00
Your Investment
Sale price
$100.00
Unit price
per
/ hourly
Sale
Make A Selection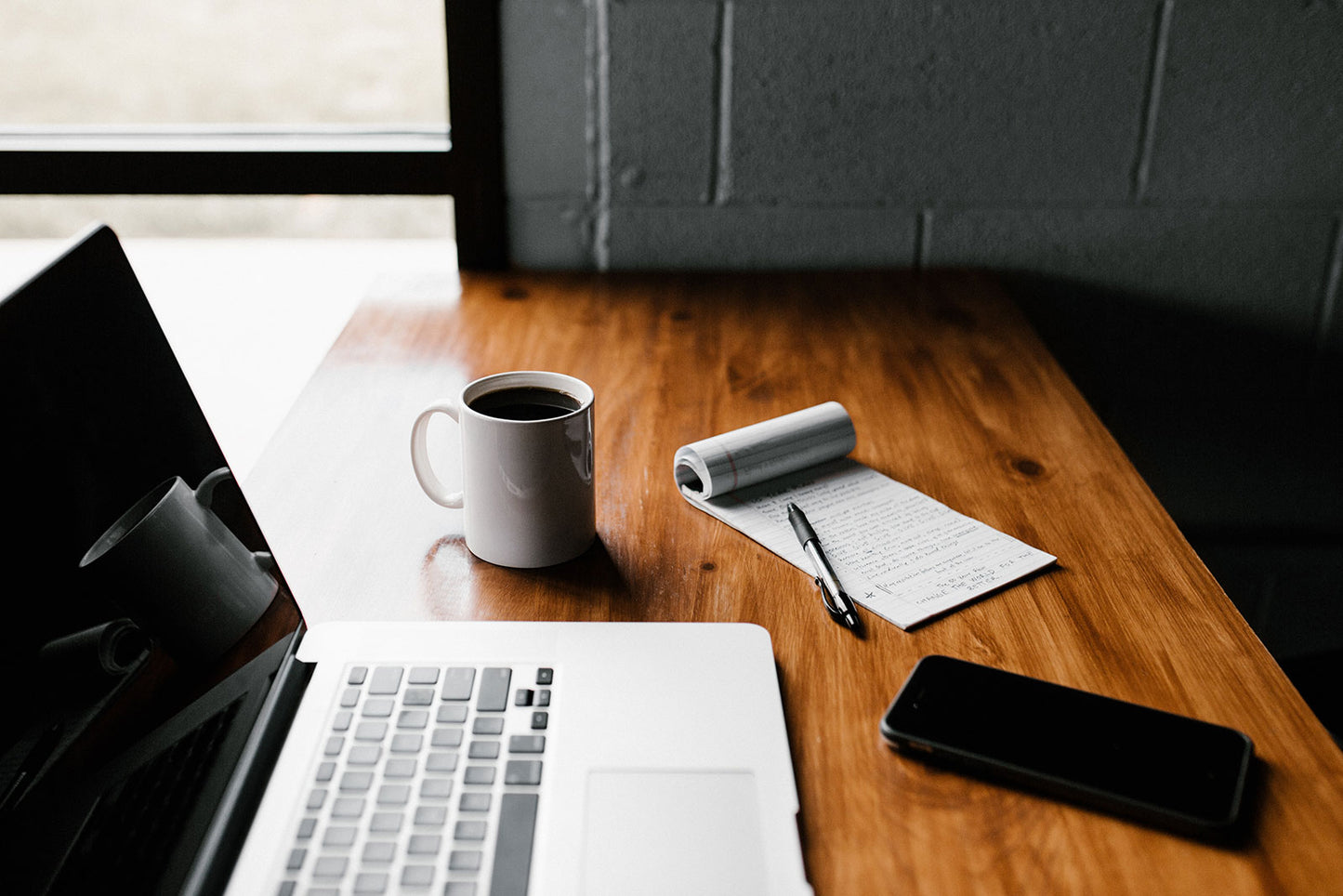 Choosing a selection results in a full page refresh.
Opens in a new window.